Take your
school or camp programs

to new heights!
Everyone loves the magic and beauty of a Hot air balloon, and Children are no exception! Our hot air balloon programs can take your group experience to new heights. Children of all ages love to see hot air balloons flying through the skies, but not many have seen one up close and personal.

An Educational (FUN) way to learn more about the true "MAGIC" of Hot Air Balloons!
Book A
Hot Air Balloon

today for your:
Make your event a step above the rest with a hot air balloon presentation, burner demonstration, walk through balloon,and or tether hot air balloon rides, With our programs tailored to fit your needs book us today!
Subjects covered
during this time

can include but are not limited to:
The Educational portion of the program is adaptable; for example, it can be tailored to any subject to emphasize science or to complement a reading program. We adjust our delivery to ensure each activity and presentation are engaging and age-appropriate.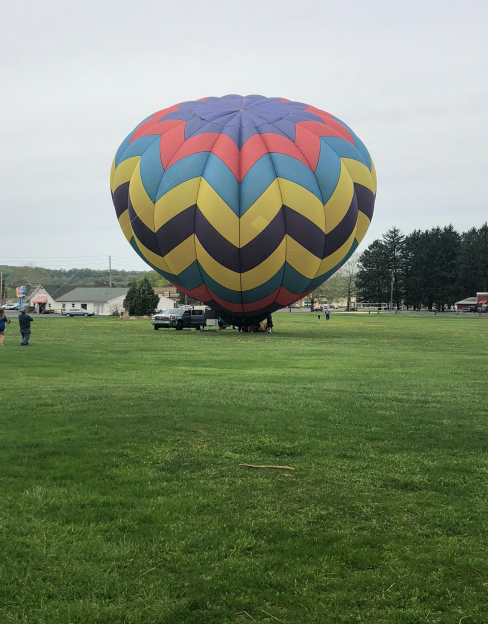 Take your love to new heights
WITH A HOT AIR BALLOON!
Show your loved one just how special they are to you with an experience so memorable it will feel like a dream.

With the peaceful bliss and crisp air surrounding you as you float seamlessly with the wind, we can offer the opportunity for the most memorable proposals ever.

Whether that means proposing upon inflation inside our hot air balloon envelope, a banner only seen from the air, or family awaiting your landing, we will help coordinate the day so all you need to worry about is one question.
All flights are weather permitting.

Contact us to make your dreams come true today!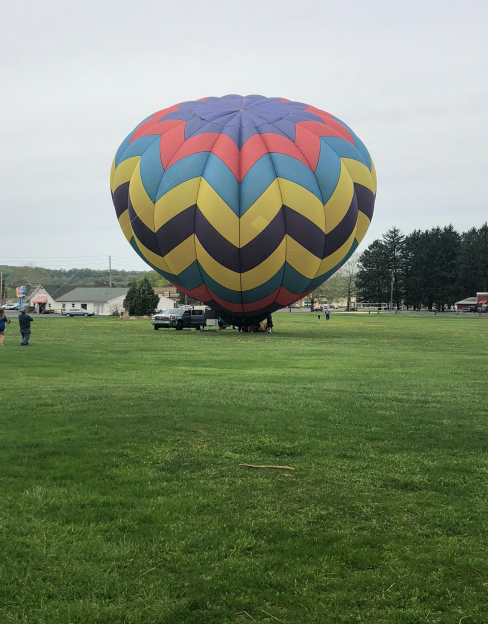 Tethers and Corporate

Events
Hot air balloons will have your event be the one people talk about for years to come. We have a variety of options available:
Certificates of insurance with additional insured endorsements are available.
HOT AIR BALLOON

TETHERED RIDES
Hot air balloons are a great way to set your organization apart from competitors. We have a variety of options available including: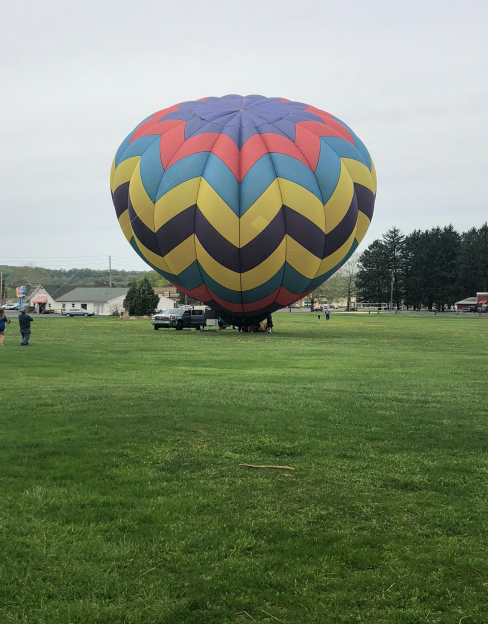 Interested in a
Program

with us?
Fill out the form below